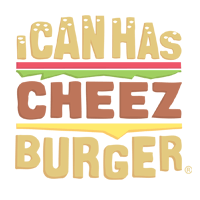 I Can Has Cheezburger?
'Today I Learned' is a popular subreddit full of interesting facts that you probably didn't know! If you love facts, and not just animal facts, you should head over and check it out!
We've collected 10 of this months top animal facts that blew our minds! Which fact surprised you most?