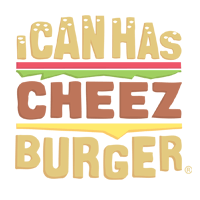 I Can Has Cheezburger?
Why Do Cats Lick Each Other?
There are several reasons why cats lick each other. They can be for hygiene purposes, to transfer their scent or to help detect a health problem. In this AnimalWised video, they explain in more detail why cats lick each other and help you understand their feline language a little better.