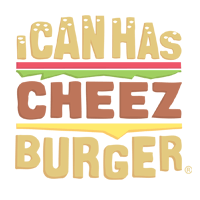 I Can Has Cheezburger?
It's everyone's favorite day, International Red Panda day and we have some earth-shatteringly cute photos that are impossible to look at them without SQUEEING.
With the decline in their habitat, International Red Panda Day hopes to encourage people to learn about these adorable creatures and help save the biome in which they live. These animals spend most of their lives in trees and even sleep aloft. When foraging, they mostly nocturnal but also forage in the gloaming hours of dusk and dawn. Red pandas roam the Eastern Himalayas. These rust-colored creatures are experiencing a loss of nesting trees and bamboo, leading to a decline in the population. With less than 10,000 in the wild efforts are doubled every year to help these little firefoxes.




---

---

---

---

---

---

---

---

---

---

---

---

---

---