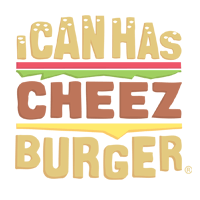 I Can Has Cheezburger?
How To Tell If Your Old Or Sick Cat Is Dying
If you have an elderly or very sick cat by your side, you may feel the need to know the symptoms of a dying cat, to know if it is really dying or if there is still time to say goodbye to them. In this new AnimalWised video, they explain how to know if a cat is going to die, by pinpointing several signals, and also explain what you should do when a cat dies, that is to say, the steps you have to take.