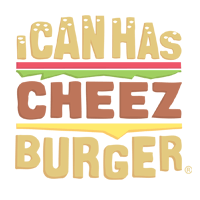 I Can Has Cheezburger?
Watch This Newborn Kitten Growing To a 10 Month-Old Feline in a Pawsome 26-Second Timelapse Video
Timelapse of silver tabby Maine Coon cat growing from kitten to adult over a period of 10 months. According to the studio, Warren Photographic, Images were taken about 2 or 3 days apart to begin with, increasing to 10 to 15 days by the end. Pawsome!