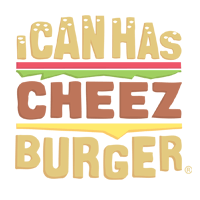 I Can Has Cheezburger?
In order to really appreciate these "yelling" cats featured on the subreddit r/catswhoyell, you need only do one thing...
Turn that sound on and UP.
Get ready for some serious mews that need to be heard!
1

Took our cat Grandma for a car ride. She took the opportunity to yell at everyone"

---

2

"Angry at me for disrupting his nap"

---

3

"She loves to meow at me a bunch to let me know that she's hungry before she runs to her food bowl"

---

4

"Most of the time when he opens his mouth, there's just silence — I caught him making his best Yell, here."

---

5

"I'm on vacation right now and a friend of mine is watching my cat for me. My kitty is very antisocial and only really likes me - friend sent me this picture of her refusing to get out from under the bed in mid-scream. I love her."

---

6

"they're trying to tell me their ancient kitty secrets"

---

7

"This is Sashimi. She's yelling about her new cone, which she received after $3k surgery to remove 2 feet of paracode that she thought tasted good."

---

---

---

10

"I am not your remote holder"

---

11

"I looked into the Void, and it screamed at me"

---

---

13

"I had to go to the bathroom at a Cat Café. I got yelled at."