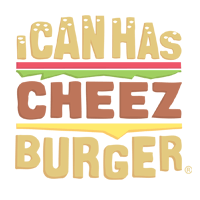 I Can Has Cheezburger?
It's Napping Day So Here Are 6 Facts About The Sleeping Habits Of Our Furry Friends
Cat owners know that their feline friends are true masters of falling asleep any time, any place, under any circumstances. Some estimate that cats sleep anywhere between 12 and 16 hours a day. So here we present you with 6 truths about cats and sleep.