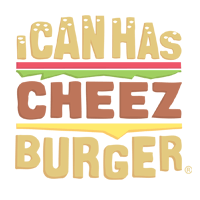 I Can Has Cheezburger?
We all know cats don't just want to be in the bathroom with us, they need to be there. Well, now they always can be with this creepy, yet hysterical, cat adhesive sticker that can stick to any flat surface, but the toilet seat option is our fav.
1

Freak guests out with this amazing 3D sticker!

---

2

It really captures the mood of having a cat and trying to do your business privately.

---

3

There's multiple cat options, and you can plaster their faces on any flat surface.

---

4

But we really, really love the toilet seat versions.