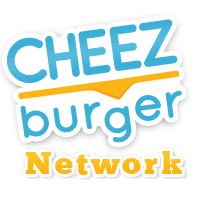 Cheezburger
Joey Chestnut, Hotdog Eating Champion!
http://www.youtube.com/watch?v=VpYxs2OiaTI
For the 5th year in a row our boy Joey Chestnut claimed the #1 spot in the annual Nathan's 4th of July Hot Dog Eating Contest by finishing off 62 dogs and buns! Here's how he does it.
Bonus, here's Joey's biggest rival, Takeru "Tsunami" Kobayashi eating an incredible 69 hotdogs in 10 minutes in an unofficial record bid. Wait until you see how much weight he gained in 10 minutes.
http://www.youtube.com/watch?v=NWXGlNCEPLQ&feature=player_embedded