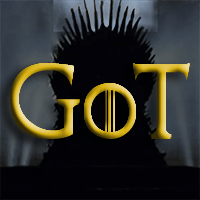 Game of Thrones
Go on a Speed Date with Tommen Baratheon (Before He's Crowned King)
Tommen Baratheon is in line for the crown, and even Margaery has figured out that getting quality time with the future throne-squater is about to get much tougher. Let's get to know Tommen before the crown goes to his head.
Tommen is nothing like Joffrey.

Joffrey would have never suggested sending someone a kitten as a gift.

He's a responsible and loving cat owner.

Tommen even gave his kitten a fittingly regal name, Ser Pounce.

The Future King's feline interests aren't hard to use to your advantage

Looks like Margaery might have sent this tip in by raven.