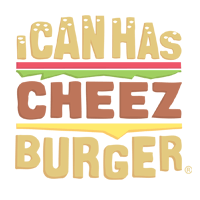 I Can Has Cheezburger?
This Smart Blanket Creates the Perfect Sleeping Temperature for Disagreeing Couples
Everyone has a preference as to how warm or cool they want to be when they sleep which can make sharing a bed even more difficult. The Smartduvet Breeze allows for either side of the bed to be heated or cooled to the ideal temperature without affecting their partner.
1

By adjusting the temperature via smartphone app, hot or cool air is blown into the covers for the ideal temperature for either sleeper.

The air system easily fits under the bed and creates airflow through the bottom, and the duvet seal shut so that the air stays in the bed rather than going outside of it.

---

2

"Like a lot of people, we experienced many nights of discomfort due to the room temperature being either too warm or too cold"

Tina Cayouette, president of Smartduvet, told The Daily Mail: 'If you're in a relationship, this discomfort can be the cause of many arguments, simply because each person has their own preference when it comes to sleeping."


---