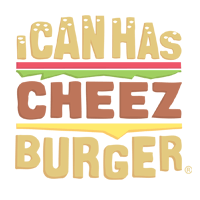 I Can Has Cheezburger?
20 Gifs to Shell-ebrate World Turtle Day!
It's time to take a moment out of your day to gain some much needed appreciation for these stupendous slow pokes! Turtles and tortoises may be reptiles with a reputation for leading a lead-footed life, but they can be just as shell-arious as the next crawling critter!

Have a look at these leisurely lovable creatures, and learn to adore their armored antics!
Stroke, Stroke, Stroke, Stroke!

Do you want to be part of the effort to protect turtles? Scoot your shell to

The Nature Conservancy

to find out how you can be a sea turtle hero!