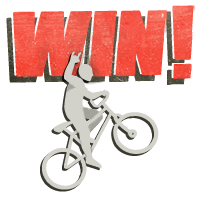 WIN!
A Hauntingly Beautiful Art Project Chronicles One Man's Descent into Alzheimer's
Artist William Mutermohlen was diagnosed with Alzheimer's Disease in 1995. Over the course of eight years, he produced self-portraits even as his mind was beginning to suffer from his condition. These are shown in chronological order.

Hat tip to Visual News.