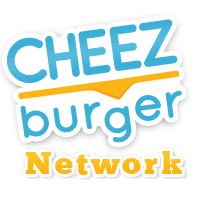 Cheezburger
I For One, Etc. of the Day
The trigger-happy geniuses at FPSRussia (previously) have taken the trendiest robot of the moment, the quadrotor, and equipped it with a machine gun.
It's been nice knowing you, humanity.
Seriously, though: the machine gun is all VFX trickery, and the video is sponsored by the Call of Duty series, which implies that a future CoD title might include flying drones with automatic weapons.