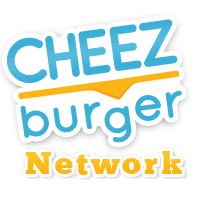 Cheezburger
Diablo III Trailer of the Day
Blizzard has released the fifth and final class trailer for its hotly-anticipated action RPG, Diablo III. This time, the spotlight is on the Wizard.
As you might expect, this class features powerful offensive spells that hit groups of enemies from long distances, with the tradeoff that she's fragile in melee combat. At higher levels, she can also take an Archon form, which unlocks another set of unique skills.
Diablo III arrives May 15.