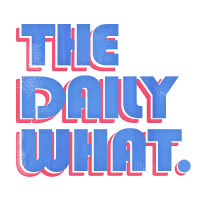 The Daily What
Question of the Day: Is the News Media Turning Mass Killers into Anti-Heroes?
In the wake of the latest school shooting in Connecticut, this BBC news clip of a forensics psychiatrist urging the news media not to portray the gunman as the "anti-hero" has been making the rounds.
Editor's Note: Video contains minor language.