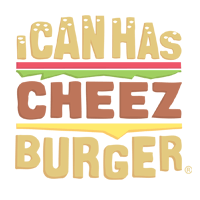 I Can Has Cheezburger?
So much cute in such a small package!
Cats in snaps are the only snaps we care about. Cat snaps that are funny, cat snaps that are cute, cat snaps for the sole purpose to showing off your cat with the cat.
We don't care, we love it all.
---

---

---

---

---

---

---

---

---

---

---

---

---

---

---

---

---

---

---