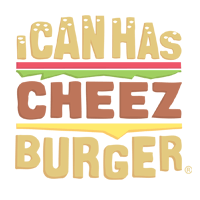 I Can Has Cheezburger?
This Rescued Bear Cub Had the Silliest Photoshoot of All Time
This little sweetie was rescued by Free The Bears and taken to their sanctuary in Cambodia. They hope to someday return her to the wild if/when the forests become safe. In the meantime, some animals are just meant to be in front of a camera. Arya Stark is such a ham!
---

---

---

---

---

---

7

Even her candid photos are hilarious!

---