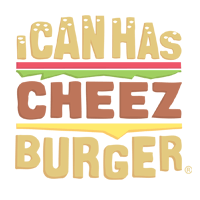 I Can Has Cheezburger?
The World's Only Brown Panda May Also Be the Most Adorable
Qizai is a seven year old giant panda that lives in China with his keeper. He is thought to the be the only living panda in the world that's brown and white instead of black and white. You can find out more about his life story here.