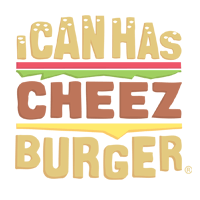 I Can Has Cheezburger?
These Precious Service Dogs in Training Went to Disneyland and the Internet Loved It
You can learn more about Canine Companions over on their Facebook page.
---

---

---

4

Going to places like Disneyland helps with their socialization skills and obedience training.

---

---

6

Disneyland really is the happiest place on Earth!