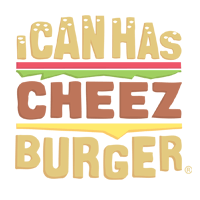 I Can Has Cheezburger?
Plant lovers and animal lovers rejoice! We finally have come across the perfect plant that as adorable as an animal!
Introducing the rare succulent -- Monilaria Moniliforme!
The succulent looks like tiny bunny ears sprouting from the soil! The best part? These little succulents require minimal care but still make your house feel natural and homey.
It's a win-win!
1

Look how cute they are!

---

---

3

However, eventually when they continue to grow and their ears sprout longer and longer...

---

4

They sort of stop looking like bunny and then transform into full-grown rabbit, but it doesn't end there.

---

5

In the end, the succulents grow out of the bunny/rabbit phase end up looking something like this -- still pretty aesthetically pleasing though, wouldn't you say?