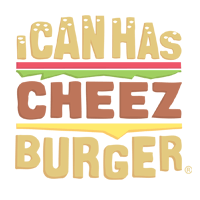 I Can Has Cheezburger?
Funny Pictures of Dogs That Will Never Know How Funny They Are on Snapchat
Funny Pictures of Snapchat Dogs
Collection of funny pictures from snapchat of dogs who will never know, nor understand, how funny they are.
If you like these, you can find more funny pictures when you are done laughing at these.
---

---

---

---

---

---

---

---

---

---

---

---

---

---

---

---

---

---

---

---

---

---

---

---

---

---

---