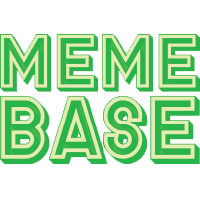 Memebase
John Lewis is famous for releasing a touching Christmas advertisement every year. Of course there's another John Lewis who ends up getting all the Tweets that people direct to the department store and he's just a guy living in America. Fortunately, he has a great sense of humor about it.
It is pretty sweet.

---

Advertisement

---

3

John Lewis (the Man, Not the Store) Has Graciously Been Answering Tweets Directed at the Store

---

4

At This Point, He's Basically a Part of the Christmas Tradition

---

Advertisement

---

---

---

Advertisement

---

---

10

Then Again, Who Isn't a Retail Store In Some Reality, Really?