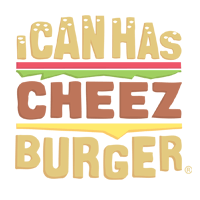 I Can Has Cheezburger?
Good morning, beautiful readers! It's time to rise and shine, and shine brightly! Or not. Either way is fine with us if it's fine with you.
We hope you've prepared a nice, hot cup of coffee (just the way you like it) and enjoy the following animal memes along with your perfect cup of joe.
Nothing better than those few minutes before you actually start your day and just browse the internet for some fun reads, am I right?
Enjoy!
---

---

---

---

---

---

---

---

---

---

---

---

---

---

---

---

---

---

---

---

---

---

---

---

---

---