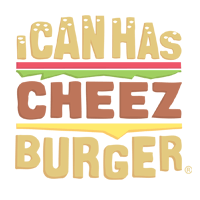 I Can Has Cheezburger?
Sleepy Seal Shuts Down a Busy Road in New Zealand to Take a Nap in the Sun
We've all been there, right? Do you, seal.
---

---

---

---

---

---

---

8

Don't worry, the seal eventually returned back to the water and waved goodbye.