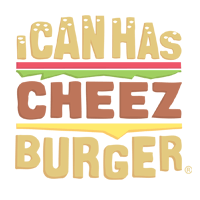 I Can Has Cheezburger?
Vets and Engineers Have Come up With a New Way to Always Be Connected to Your Pet
It's called Felcana and it's basically the pet collar of the future.
---

---

3

Felcana has some really cool features

---

---

5

And you can keep track of your pet's habits and health on their app!

---

---

7

Cool, right? Here's how they designed it.