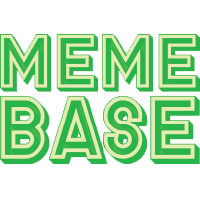 Memebase
We've always known that Bowser was a bad dude, but little did we know that he's also an amazing and caring father.

This one comes from a video Nintendo released during its Switch reveal.

People began posting different things that Bowser could be shielding his kid from.

Then 4chan got a hold of a template, and the rest is history.
---

Advertisement

---

---

---

Advertisement

---

---

---

Advertisement

---

---

---

Advertisement

---

---

---

Advertisement

---

---

---

Advertisement

---

---

---

Advertisement

---

---

---

Advertisement

---

---

---

Advertisement