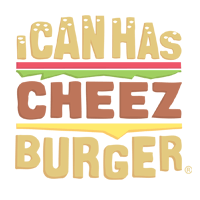 I Can Has Cheezburger?
Rescuers Save an Abused and Elderly Cat Who Won't Let Them Touch Her, but Then Something Changes
1

This is Cinnamon. She was abandoned at the age of 17 after her owners passed away.

---

2

Before her life at the shelter, she was abused by the people who were supposed to take care of her.

---

3

She was understandably scared of humans and no longer trusted their touch.

---

4

But the kind people at The Orphan Pet refused to give up on her.

---

5

After months of trying to win her over, Cinnamon began to open up. She let them get closer and even played with her toys.

---

6

Once she finally allowed her rescuers to stroke her fur, there was no going back.

---

7

Learn more about Cinnamon's journey below.