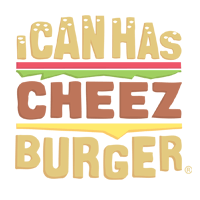 I Can Has Cheezburger?
Neglected Dog Sits in a Shelter Until She Gets Noticed by Someone Who Sees the Potential Under All That Fur
1

This is Dakota. After years of neglect she's found herself covered with painful, matted fur and stuck in a shelter.

---

2

When the kind folks at Forever Fido Rescue saw her, they just knew they had to help her.

---

3

They gave her the haircut she so desperately needed along with lots of love and attention.

---

4

After some flea meds and a long bath, Dakota was starting to look like a brand new dog.

---

5

Look how happy she is now!

---

6

Watch her full transformation below and remember to adopt, don't shop!