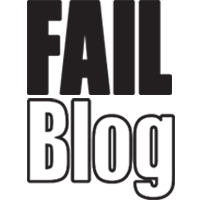 FAIL Blog
Here Are 18 Senior Quotes From People Who Won at Yearbook
"What a long, strange trip it's been."
"Life is what happens to you while you're busy making other plans."
"Zeppelin rules."
These are some common year book quotes, and sure, they're fine. But they're a little cliche, right? Don't you wish that you had thought of something more, I don't know, memorable.
These people did, and man, they absolutely crushed it. Here are 18 hilarious year book quotes that let you know who got an A at yearbook quotes.
---

---

---

---

---

---

---

---

---

---

---

---

---

---

---

---