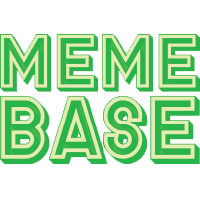 Memebase
Yeah, I really don't know on this one. I think my only possible recourse after seeing this is to set my computer on fire and go contemplate my life, so naturally I have to share it with all of you. It's my duty after all. Enjoy the destruction of your childhood.
​


This one is mildly NSFW
​
Honestly, idk why you'd even want to look at these...
​
​Ok you're sure?....
---

---

---

---

---

---

---

---

---

---

---

---

---

---

---

---

---

---

---

---

---

---

---

---

---

---

---

---

---