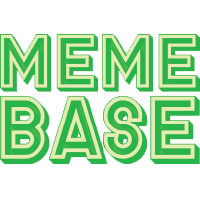 Memebase
30 Truly Fresh Memes For a Terrific Tuesday
Yeah, it's Tuesday. The day where we return to work after a long President's day weekend and have to sink back into that daily routine that we've damn near forgotten.
Those three whole days off that work grind leave you wondering how you ever woke up this early and leave you lamenting the fact that you have to actually put on pants.
At least it's a short week amiright?
So. Yeah. Here's those memes.
---

---

---

---

---

---

---

---

---

---

---

---

---

---

---

---

---

---

---

---

---

---

---

---

---

---

---

---

---