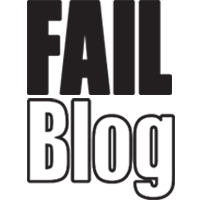 FAIL Blog
The Internet Tells Kellyanne Conway to Get Your Shoes Off the Damn Sofa
Take a seat, Kellyanne "Alternative Fact-Bowling Green Massacre" Conway.
Well, not there.
Yesterday, as that reality-TV gameshow host met with leaders from historically black colleges and universities, a picture was snapped of Kellyanne Conway kneeling on an Oval Office sofa, as if shoes on the couch is ok.

Thankfully, the Internet was there to let her know how things are done in this house.
1

Hypocrisy in the White House?

---

---

There was a problem rendering this tweet - it may have been deleted.

---

4

Shouldn't've Siri'd that.

---

5

What is she hiding under there?

---

---

---

---