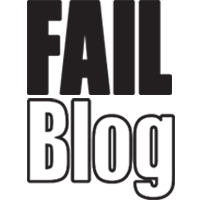 FAIL Blog
Fast Food Workers Serve You With the Hardest to Make Menu Items, So Stop Ordering Them
Working in fast food is one of the most thankless jobs in the world. Not only do you work for low wages and disrespectful clientele, but people are actively trying to keep you from making more money by keeping the minimum wage low.
Even worse than that, it's hard. You're expected to have a fast turnaround on complicated menu items. But what menu items are the worst? For that, Reddit went to the source and veterans of fast food are dishing out their war stories. Check it out:
Also, for more FAILs be sure to check out our Pinterest page.
---

---

---

---

---

---

---

---

---

---

---

---

---

---

---

---

---

---

---