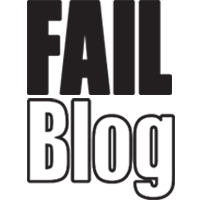 FAIL Blog
These 11 People Went on the Realest Vacation I've Ever Seen
Look, if you can't afford a vacation that doesn't mean you can't be the envy of all your friends on Instagram.
With a little ingenuity and some light photoshop skills, you can go anywhere for the low, low price of however much Photoshop costs.
These folks know what's up. Check it out.
1

Proposal photos can be expensive. Try this instead.

---

---

3

This is better than big game hunting.

---

---

---

---

7

You're almost as tall as the pyramid!

---

---

9

I like long walks on the beach.

---

10

A vacation from your body.

---

11

Wow. Not only did you get to pet a dolphin, you got to ride it too!