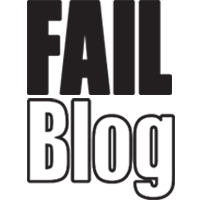 FAIL Blog
These 13 Funny Church Signs Count as Going to Church Now, So Enjoy the Rest of Your Sunday!
Guess what? I just talked to the big man, and he said that these checking out these 13 funny church signs actually counts as going to church. Is that awesome?
So enjoy these church signs and also enjoy not spending an eternity in Hell.
---

---

---

---

---

---

---

---

---

---

---

---