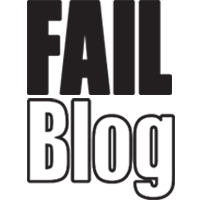 FAIL Blog
Tinder might be destroying it in the creepy messages to women department, but as far as custom emojis go, Grindr is king.
Sorry, but your Eggplant and Peach emojis are basic af.
The gay-friendly dating app is set to release a new batch of custom emoji to say the things we don't have the things we can't find the words to say. Things like:
But seriously, these super specific emojis are amazing. Check 'em out.
1

Whether you want to hookup.

---

2

Get a little 50 Shades.

---

3

Talk about dicks and butts.

---

4

Or start a nice family.

---

---

---