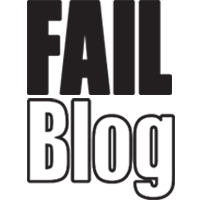 FAIL Blog
Woman Receives Dick Pic From a Stranger and Decides to Respond With a Dick Pic of Her Own
This woman proves that she is not one to be trifled with after being harassed by a stranger who insisted on sending her unsolicited pictures of his penis. Well, she gets fed up and responds with a dick pic of her own.
From her original post:
"I don't know him, we have no mutual friends. This was the first time I responded. Then he tried to Facebook call me! Ummm no dude."

"I did it because it was making both my husband and I laugh and I was surprised that the guy kept going."