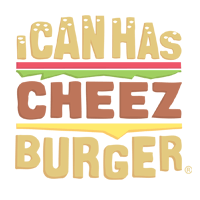 I Can Has Cheezburger?
"Catios" In The Backyard Is A Hot New Trend
So what the hell are "Catios"? it can be best described as a nice and cozy patio for your furry animal friends to live and play in. Besides the fact its super cool and provide your cat with a room to play in the fresh air, it also provides a safety zone, especially if you're in a busy neighborhood or if your cats tend to wander around. Check out these ten fantastic photos of fun catios.