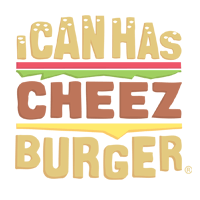 I Can Has Cheezburger?
Would You Buy A Car From This Dog Wearing A Cheap Suit?
1

Reddit user ladygriff found a bargain outfit for her pup, Gilda, at a thrift store and shared the resulting pictures online

---

---

3

The comments were great. Some said he looks like a respectful Lawyer:

---

4

But most people agreed Gilda looked like a used car salesman

---

5

Her owner took the advice and transformed Gilda into Brus Griffin, owner of Brus Griffin's Motor World. The commercial they have produced has made us all want to buy a new car!