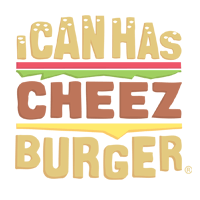 I Can Has Cheezburger?
Smart Chimp Asks Zoo Visitors To Share Their Drinks
This very smart chimp knows what he wants, and isn't afraid to ask for it. Zoo visitors got to see just how smart chimpanzee's are when one in particular saw a bag filled with drinks and bananas. You would think they want to banana, but the funny Chimp asked for the drink instead!
Watch what happened!