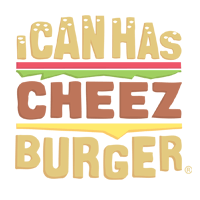 I Can Has Cheezburger?
Top 10 Memes of The Week - Cheezburger Users Edition #7
It's a tradition now, and it keeps getting better and better. Here are the top 10 from last week (6/3/17 - 6/9/17), you're welcome to browse our LolCats category to rate the ones from this week.


---

2

Happiness is having a cat who loves you!

---

3

KIT: Kuppykakes Institute of Technology

---

---

---

---

---

8

The Good, The Bad, & The Angries

---

9

Two fishies to go pleeze !

---

10

The sun rises and sets on kitty

(recaption http://tinyurl.com/y73vl9xo