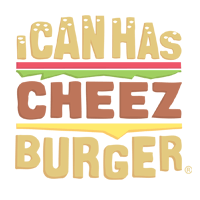 I Can Has Cheezburger?
Dog Fired From His Job At The Police Force for being too friendly
1

Gavel is a German Shepherd from Queensland, Australia, who was removed from police dog training for being too friendly

In a job that requires hounds to take down bad guys, Gavel would rather give them kisses.

---

---

3

Luckily, staff members found the perfect job for Gavel. He now serves as 'Vice-Regal Dog', spending his days welcoming guests at the Queensland's Government House. He even got his own uniform.

---

4

As you can see, since being given the official title in February, Gavel has gotten a little bigger. Okay, a lot bigger.

---

5

We wish him the best of luck!