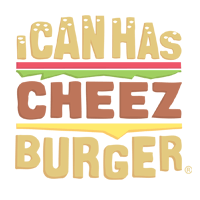 I Can Has Cheezburger?
Fisherman Shares Images Of The Strangest Underwater Creatures He Catches
Roman Fedorstov is a Russian deep sea fisherman working on a fishing trawler across the world. As he explores the deep blue sea he stumbles upon the strangest creatures. Earlier this year, he started tweeting photographs of his most unusual catches. Some of them look like they were straight out of a horror movie.