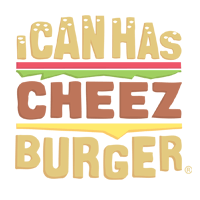 I Can Has Cheezburger?
What Would Happen If Cats And Humans Switched Roles
Manfried The Man is a comedy series about an anthropomorphic cat named Steve and his pet man, Manfried. A kind of reverse Garfield, Manfried annoys his owner by doing all the things that a cat would do and will make you question the nature of your relationship with your pets.

---

---

3

Manfried gets lost in the rain!!

---

4

Get outta that box Manfried!

---

5

Manfried learns that snow is cold.

---

6

It's snowy here in Toronto, time to rug up and stay warm everyone!

---

7

Happy Halloween from Manfried and Steve!

---

---

---

10

Manfried goes on a magical adventure

---

11

Why is it so hard to take a good photo?

---

---

---

---

---

---

---

---

---

---

---

---

---

---

---

---