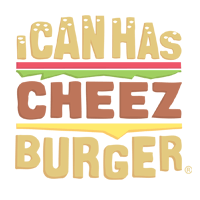 I Can Has Cheezburger?
Mondays are rough. No way around it. You're first to find some way to continue the momentum you developed all last week, and destroyed via your weekend debauchery. But fear not, we have a cure. The more outrageous and savage memes you check out, the more noticeable the improvement. Or just have more coffee than these cats that are addicted to their coffee.
We are happy to help you out with some of these savage memes that scientists spent months developing to be perfect for a Monday. Or maybe a vaccination of memes created to cure the 'Mondays'.
---

---

---

---

---

---

---

---

---

---

---

---

---

---

---

---

---

---

---

---

---

---

---

---

---

---

---

---

---

---

---