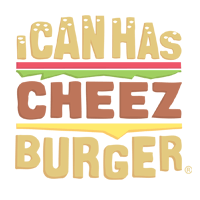 I Can Has Cheezburger?
Next time you give your cat drink your coffee, DONT. These memes should be a perfect reminder why not. Cats are the prima donnas of the domesticated animal world. Nothing cuts you to the soul like the death stare of your cat after you trick him with a light.
Check out even more amazing cat memes over here, or if you are just looking for a laugh, these hilarious Monday memes and pictures will do the trick.
We're beary sorry, but we have to offer you up these amazing bear memes that will force your Monday to be a good day.
---

Advertisement

---

---

---

Advertisement

---

---

---

Advertisement

---

---

---

Advertisement

---

---

---

Advertisement

---