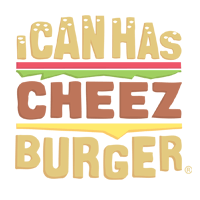 I Can Has Cheezburger?
Mailman Stops and Says Hello to a Dog Most People Would Be Afraid Of
From Michael Collins's FB page: "Just want to share something cool! Everyday whether or not we have mail this mail man always stops to see my dog who is only 9 months old. He always gets over looked as a dangerous or unapproachable dog, Maybe cause he's big i am not sure. He doesn't bark at them or growl ( Maybe the odd couple times he barks at people but which dog doesn't ) But this guy here always makes an effort to get off his bike to give him a hug and a pat! I'm not sure who to tag on Facebook for him to see this! But thanks man keep up the good job and you've definitely got a friend waiting for ya!!"