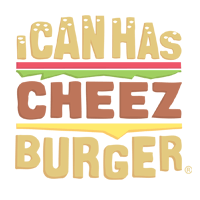 I Can Has Cheezburger?
8 Deep Thoughts of a Worried Kitten
CatnipsEverdeen shared on imgur the following post: "I'm a foster volunteer at an animal shelter. We have a shared Facebook group where all the foster volunteers post pictures of their fosters, chat, ask for advice, etc. Memorial was being fostered by a friend of mine, and we would always joke that he looked worried all the time. Thus, the captions. I had a good laugh from most of these, so I thought I'd share with all of you".