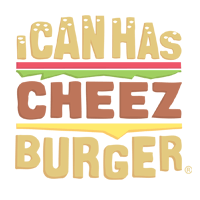 I Can Has Cheezburger?
This Little Girl Found A Clever Way To Dress Up Her Hamster
A little girl wanted to dress up her hamster just like she dresses up her dolls, so her dad came up with an idea.
He wrote "My daughter wanted to dress up her hamster in dolly clothes, I told her that wasn't really going to work... but if we cut out holes in a box and make some of those seaside type pictures you stick your head through, only hamster sized, perhaps we could make him look like he dressed up!"
And it worked!